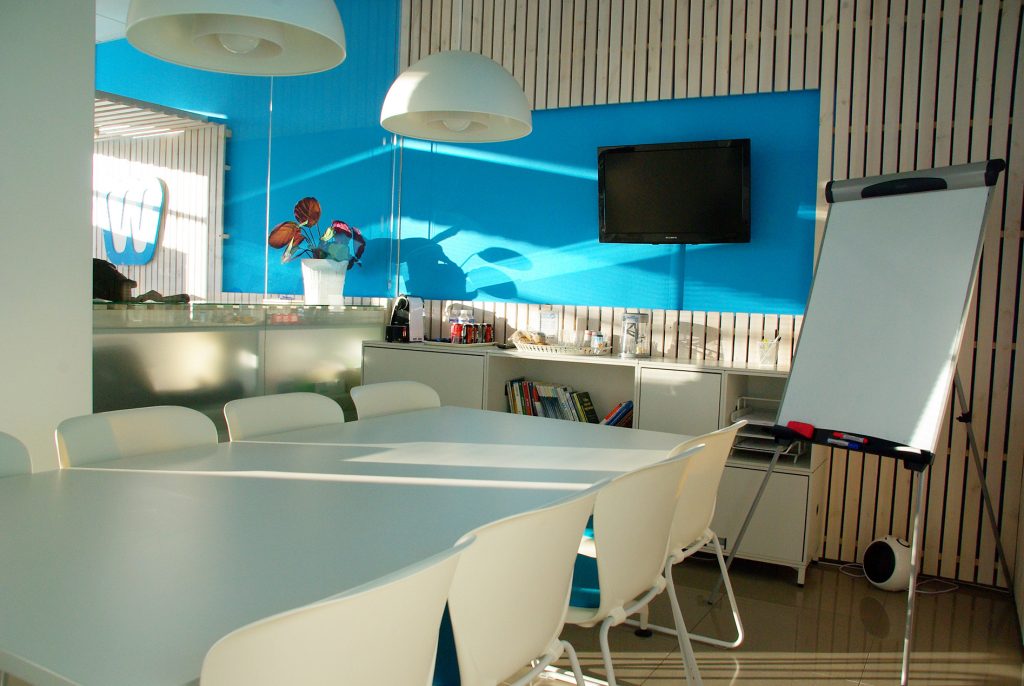 Tulkojumu fabrika Nr. 1 – Translation Factory number 1 – provides professional translation /interpretation services and notarial certification of documents. Thanks to successful operation in the international market over 17 years, our translation bureau, having the head office in the centre of Riga and companions in other countries, has earned an excellent reputation and respect of our numerous clients, thereby we are entitled to style ourselves as a company number one in the sphere of translation of official documents, as well as of documents with notarial certification and of any other texts.
We offer high-quality translations into various world languages both into widespread and into more uncommon languages – totally from /into over 30 world languages.
We offer at your service written translation of texts of different level of complexity and topics, including legal, technical, medical, translations with notarial certification and with certification by a sworn translator, also legalization of foreign documents (Apostille). All of the documents translated by our specialists are verified by proof-readers, who are native speakers of the language concerned. Our bureau also offers services of qualified interpreters, specialized both in consecutive and simultaneous interpretation. A distinctive service provided by our translation bureau is instant translations – where necessary, you can order translation of documents within some hours or days.
The company employs professional licensed translators with many years of experience, who have extensive knowledge in the field of law, economics, medicine and in all kinds of areas. All of them are sworn translators. Our experts – translators have worked for the largest and important events hosted in Latvia – diplomatic meetings at the governmental level and numerous business meetings of the highest level. Furthermore, we cooperate with young specialists, who have an extensive experience of study and work in their area abroad and have excellent knowledge of modern technologies and state-of-the-art developments of all kinds of topics.
Throughout many successful years of work our translation bureau has earned a fantastic reputation among corporate and private clients. Our clients are both legal entities, such as large international corporate groups and organizations, private companies, public and municipal bodies, and individuals – students, pensioners, private persons. Hundreds serious companies and individuals both from Latvia and from other countries use our services on a monthly basis.
We are distinguished among numerous companies, which provide translation services, thanks to a corporate philosophy of our company – in our work we put responsibility, timeliness, accuracy and quality of translations, as well as individual approach to each client first.
Responsibility
Commitment to our work is the key requirements set to our specialists.
Timeliness
The peculiarity of our approach lies in a particular accurate observance of work fulfilment lead time. We understand that a document failed to be fulfilled within the term can affect the profitability of your business or success in private life. An exceptional rule of work of our specialists is the delivery of all translations, even the most instant ones, when due.
Accuracy
We guarantee the translation accuracy, completeness of transfer of all thoughts expressed in the original, preserving nuances and shades of narrative and correctness of all cited information.
Quality
Our works are distinguished with high quality of translation with preservation of accuracy of information expounded in the original and at the same time stylistically correct and fine – featured exposition in the translation language.
Individual approach
We are always ready to meet wishes and needs of a customer. We will find a solution to any of your request.
Our partners
Contacts
---
Contact us:
Working hours: Mon., Tues., Wed., Thurs., Fri.: 9:00 – 19:00
During weekends and evenings please call on +371 28444433